People think "Downton Abbey" is too classy to do nudity. But if done tastefully the show totally could. Here are some respectful topless scenes I thought up. I spent a long time on these!

William the footman mistakes Lady Sybil's room for the Earl's and walks in on Sybil changing for dinner….
travel to foreign countries by yourself, photoshop friends in later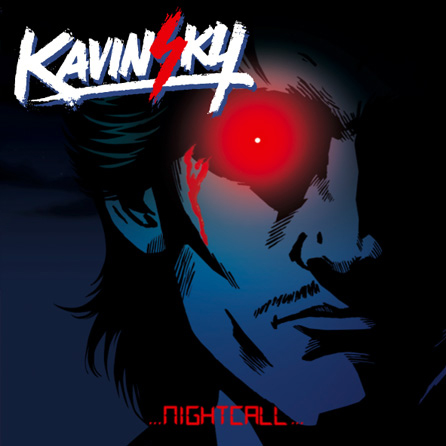 Well, it was a good try Lana.
Rebecca Black videos never fail to disappoint.